I am Moris, one of your Mindfitness Trainers
The secret to a happier life
We are an online school based in Toronto, Ontario. We are committed to teach meditation in an easy yet powerful way to experience the benefits right now and make them permanent.
My story
I believe in peace
Moris is a people and culture professional teaching meditation since 2005 and working as a Human Resources consultant since 2010.
​
Moris received the name of KAMADEVA with the title of SIROMANI (Jewel Of The Crown Of Yoga) from his Yoga Guru in 2005. He has been the career coach of senior managers at the Government of Ontario and of recognized artists.

Through his experiences and life events, Moris has developed powerful mental techniques as well as a method to teach them. He has instructed hundreds of students stress management techniques since the year of 2005; given public conferences, participated in radio and television programs and gotten involved into servicing the community.

Moris gained a certificate in 2007 as a yoga teacher by one of the most prestigious yoga training centers in the world; Sivananda, where they preserve the teaching of the most classical and ancient style, Hata yoga; including the philosophy, nutrition, health science, and meditation. Today, Mauricio lives in Toronto and works as a People and Culture Consultant.

Past employers include: Government of Ontario, University of Toronto.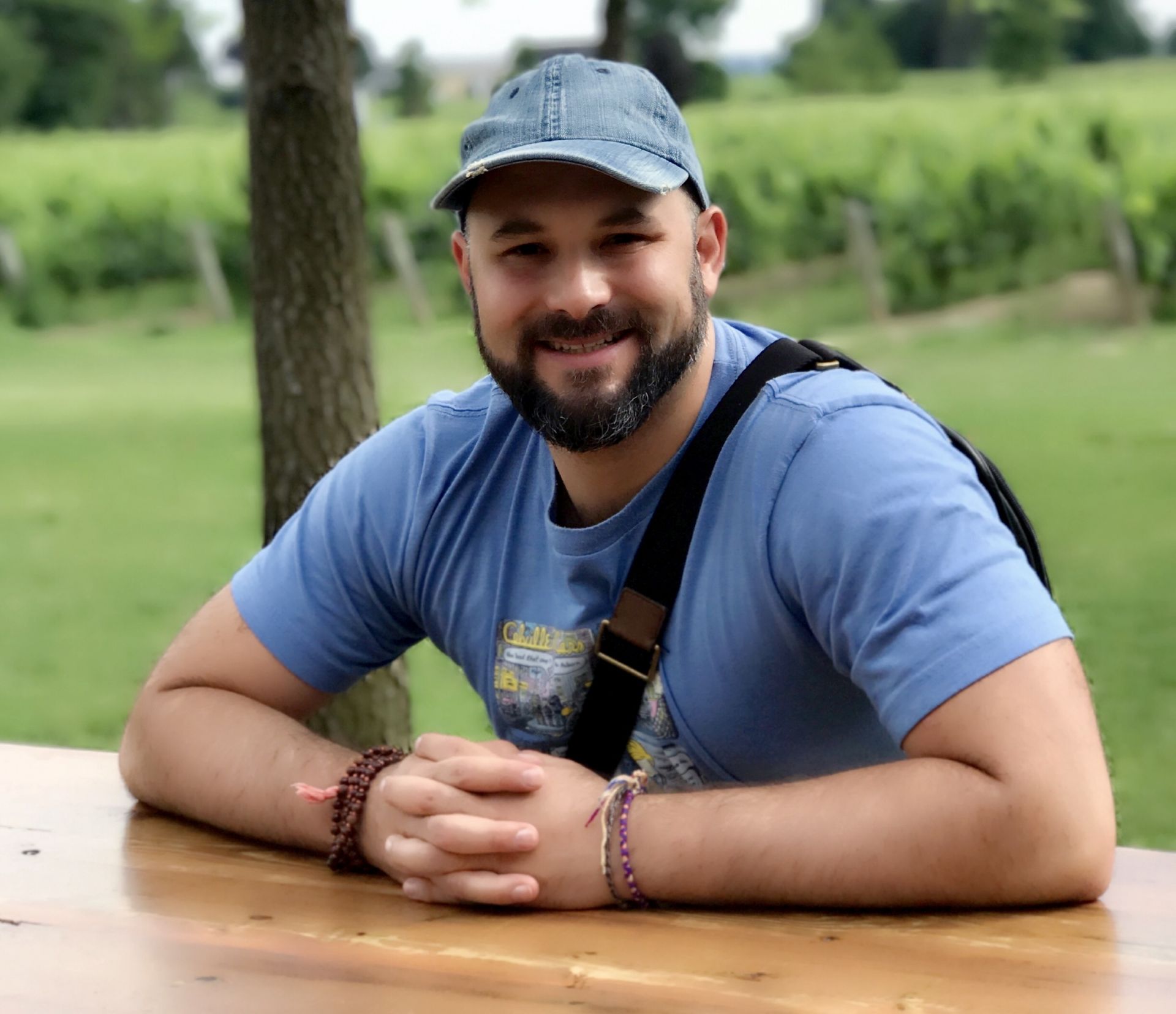 Created with