The choice is yours.
Welcome to our virtual studio!

Mindfitness Meditation

"We help students achieve revolutionary results—both personally and professionally."
CALL ME
4165715345
VISIT ME
www.mindfitnessinternational.com
EMAIL ME
info@mindfitnessinternational.com
OUR CLIENTS INCLUDE
cORPORATIONS AND PUBLIC ORGANIZATRIONS
Some of the ways we can work together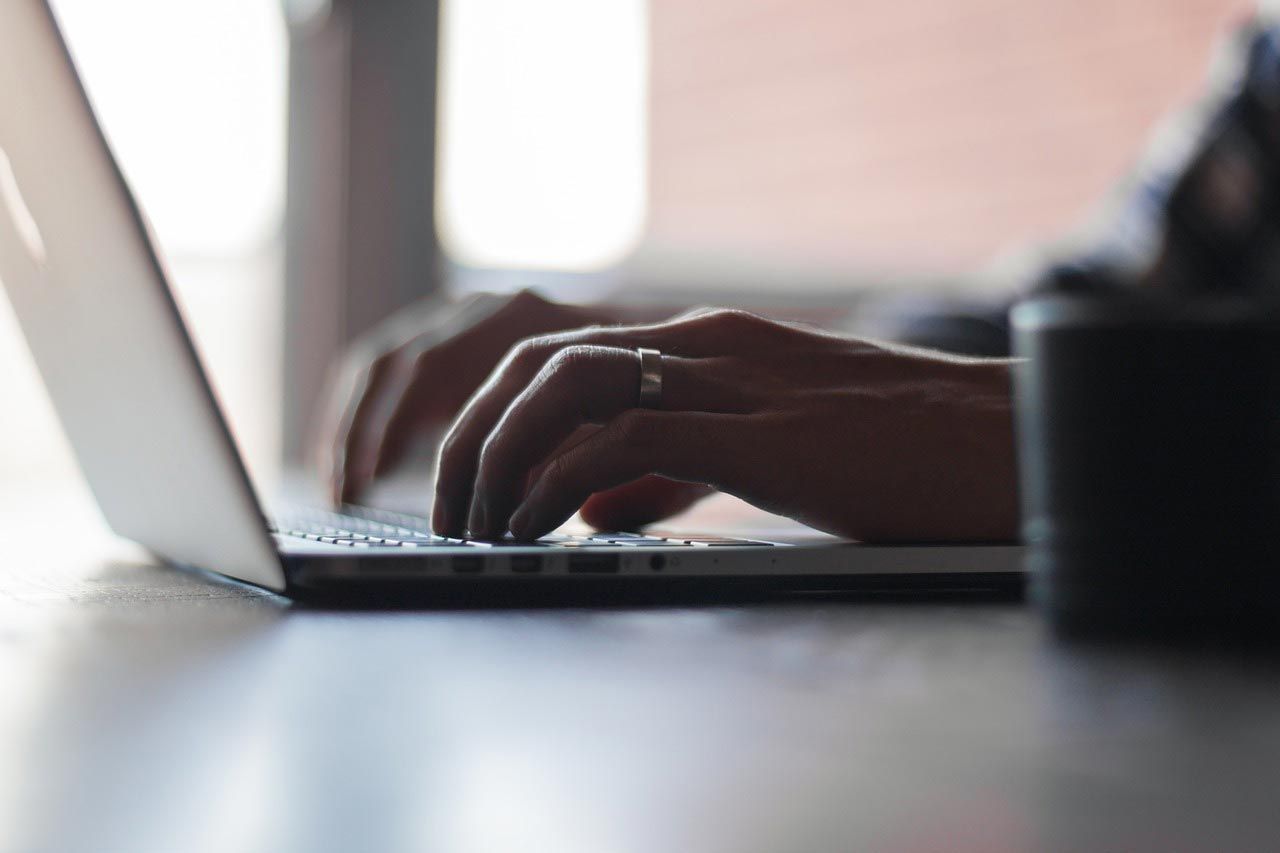 Remote Coaching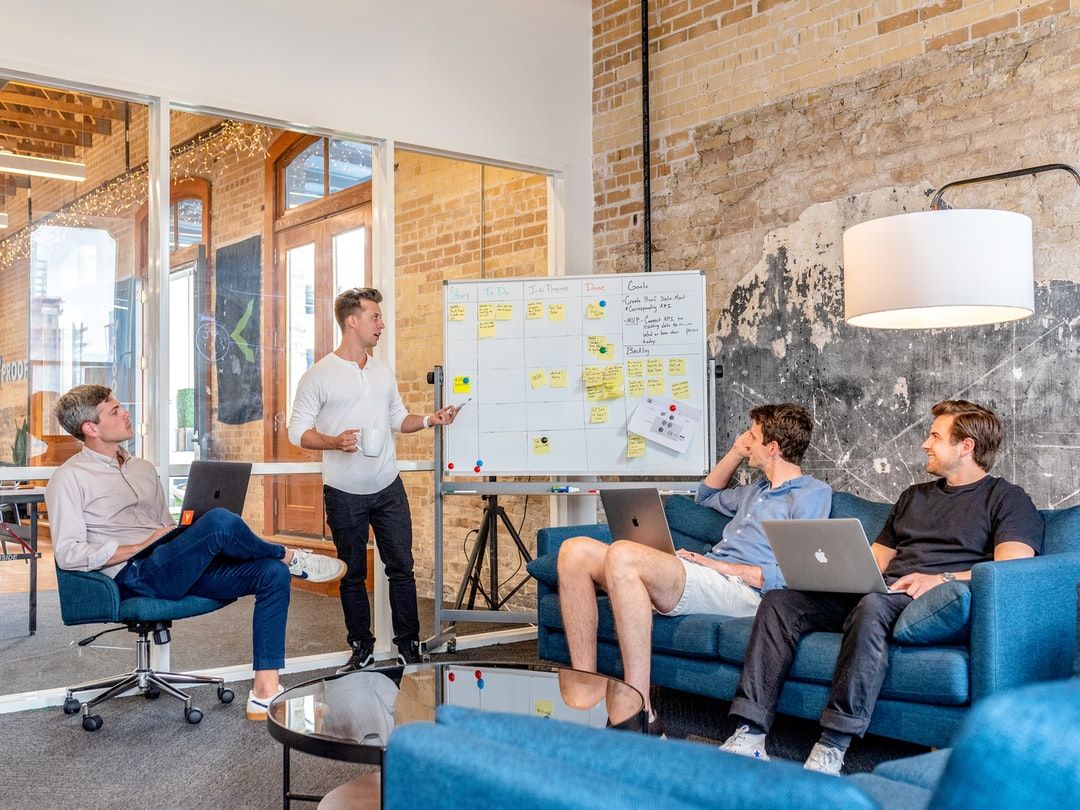 Executive Coaching & Corporate Trainings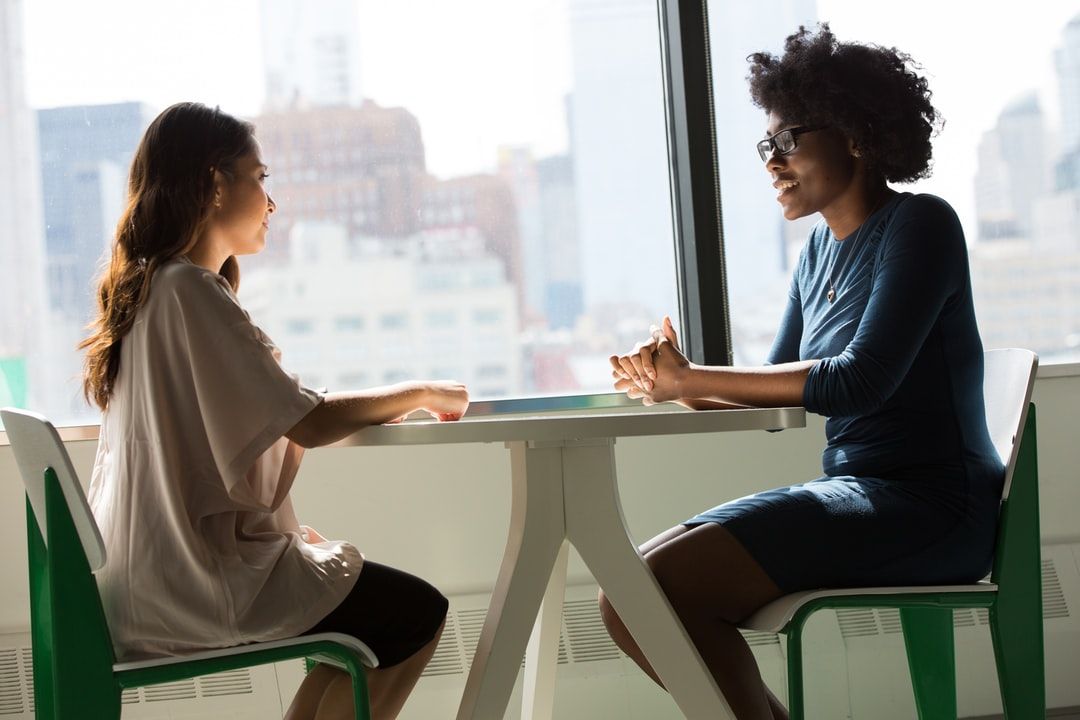 Individual Coaching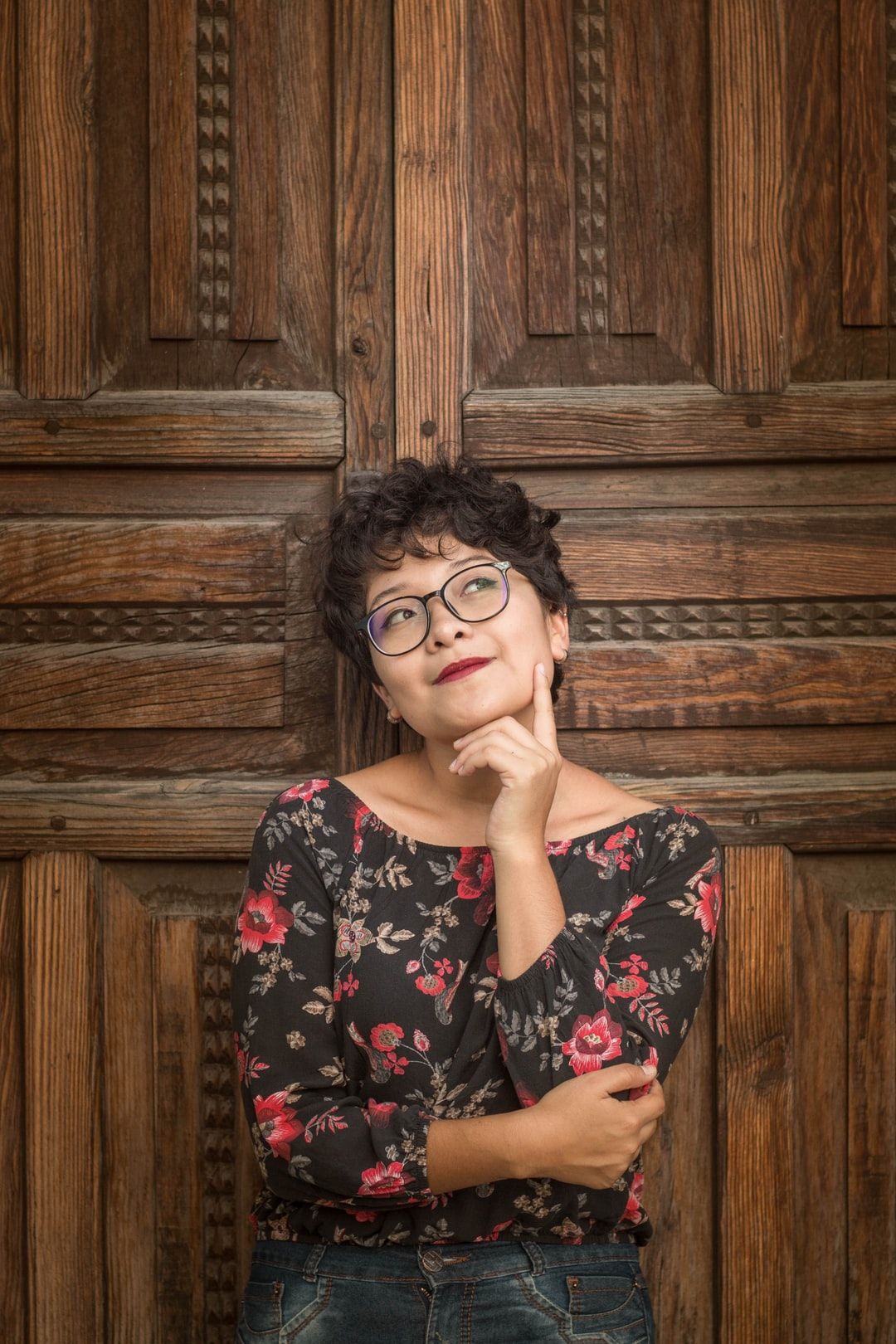 Are you ready to boost your life, health, career to light you up? The choice is yours.
Sign up to my newsletter
Where you can use my services
Money
Productivity
Profits
Leadership
Staff motivation
Strategic planning
Money saving goals
Time management
Be more aware
Be more effective
Know your priorities better

Relationship
Self esteem
Overcoming negativity
Communication
Improve the relationship with yourself
Health
Improve metabolism
Get motivated to excursive
Sleep better
Helps improve some conditions
Energy level
Self improvement
Become a better version of yourself
Soft skills building
Spiritual growth (if you are looking for that)
Develop a self Meditation practice

Testimonials
What our students say
We hired Mauricio for coaching sessions in 2012. He demonstrated a high level of expertise and commitment to work according to the client's specific needs. He guides the clients to achieve their goals and provides continual support during the process.
Moris's approach is very comprehensive and professional, while providing an incredible setting and environment that allowed me to feel very conformable and confident to engage . I left feeling accomplished with the new skills I learned! This program would be an incredible opportunity for not only individual's but also for a group of friends, workplace colleagues, family, or even a sports team. An easy 5/5 ⭐️⭐️⭐️⭐️⭐️
— James Downer, Community Manager
Created with