La eleccion es tuya.
Bienvenid@ a nuestro estudio Virtual!

Meditacion Mindfitness
"Ayudamos a nuestros estudiantes a tener resultados revolucionarios—Tanto personal como perofesionalmente"
CALL ME
4165715345
VISIT ME
www.mindfitnessinternational.com
EMAIL ME
info@mindfitnessinternational.com
NUESTROS CLIENTES INCLUYE
CORPORATIVOS Y ORGANIZACIONES PUBLICAS
ALGUNAS DE LAS FORMAS EN LAS QUE PODEMOS TRABAJAR INCLUYE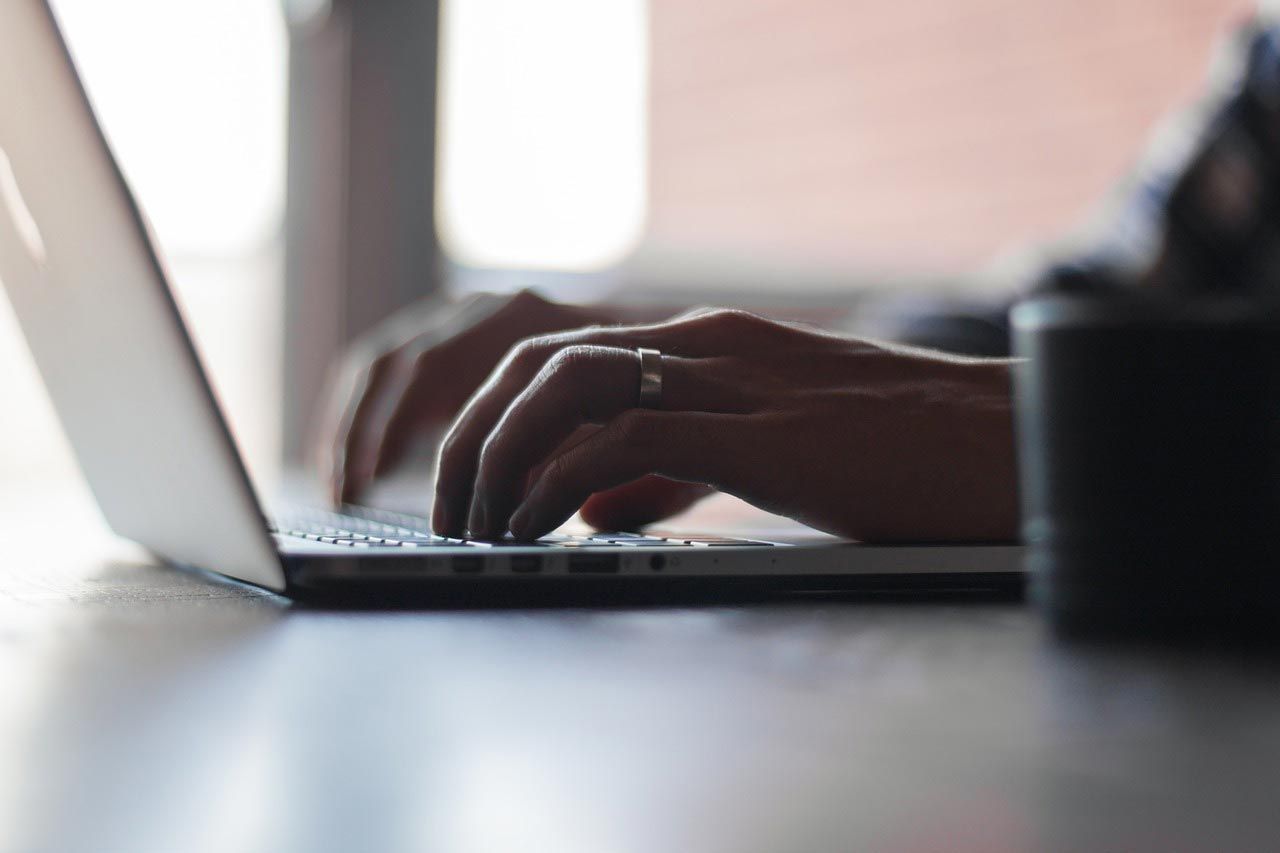 Asistencia Remota de Coaching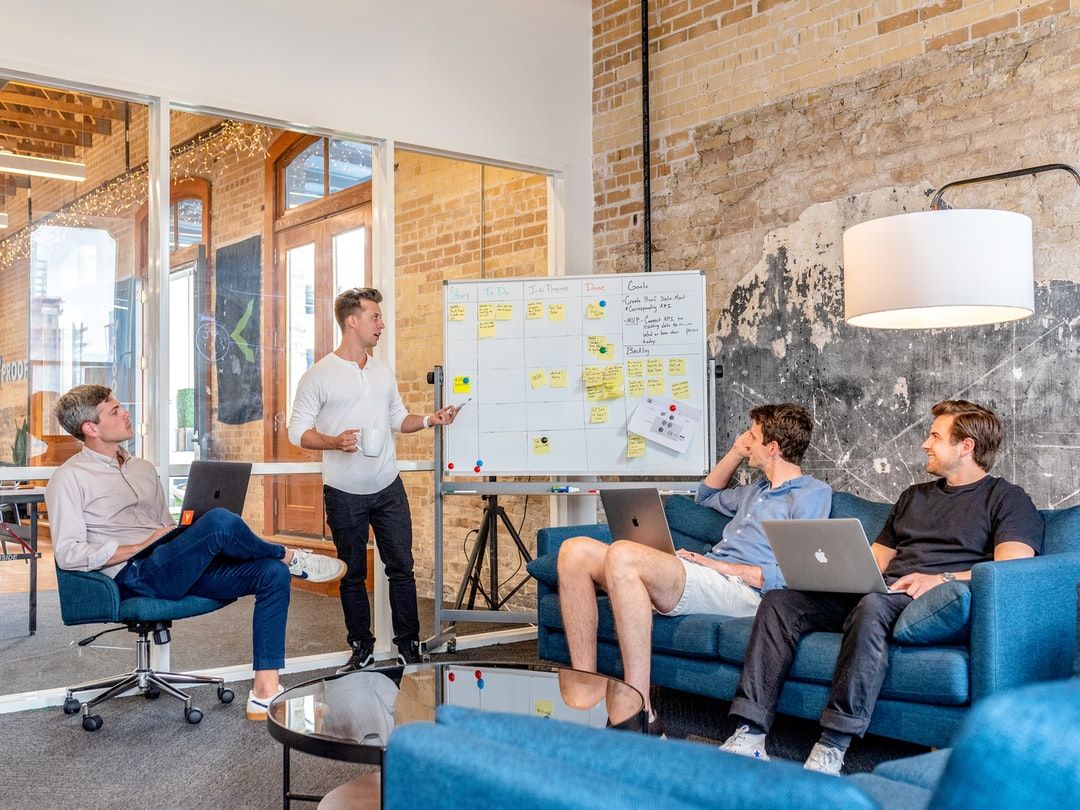 Coaching Ejecutivo & Entrenamiento Corporativo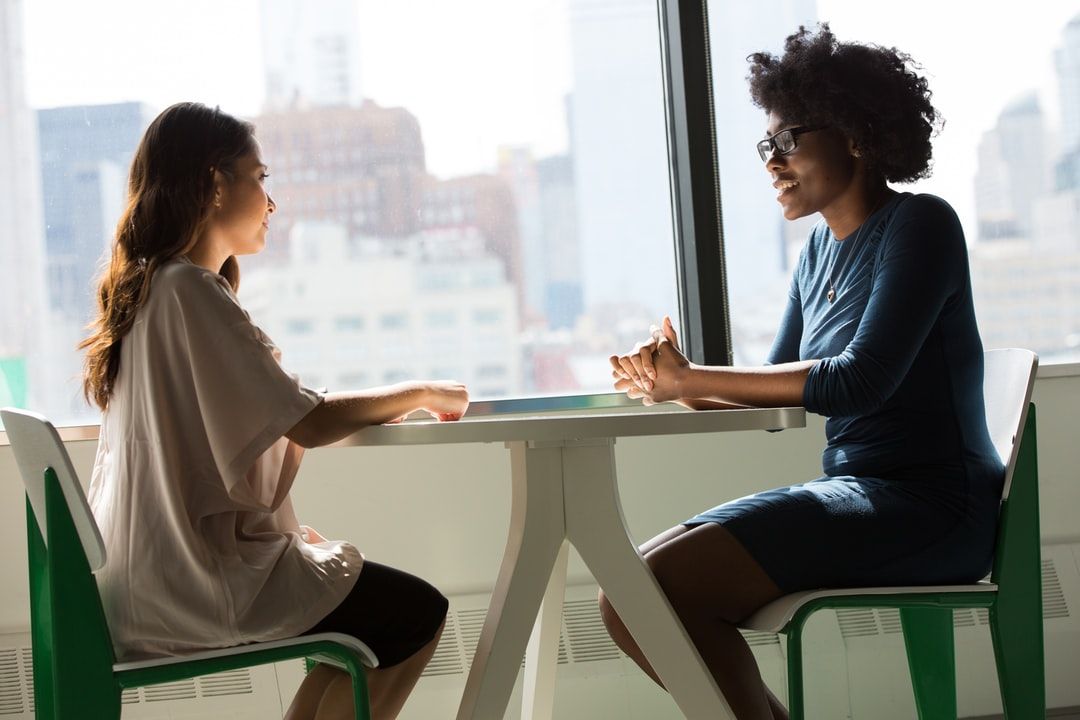 Asesoria Individual y personalizada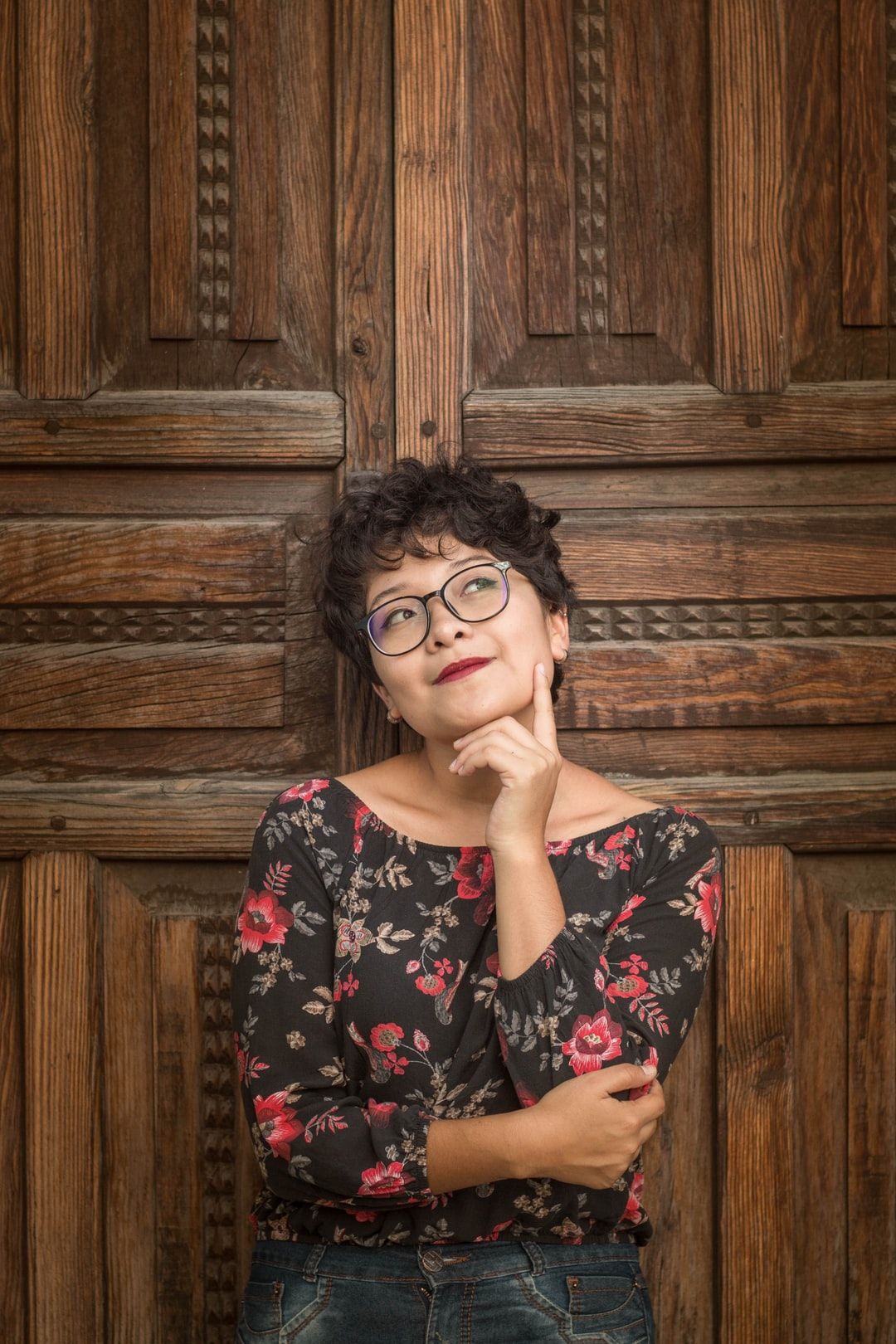 ¿Estás listo para aumentar tu vida, salud, carrera para iluminar tu experiencia de vida? La elección es tuya.
Ingresa tu correo electronico
En que mas sirven nuestros servicios
Dinero y abundancia
Productividad
Ganancias
Motivación del personal de
liderazgo
Planificación estratégica Objetivos
de ahorro de dinero
Manejo del tiempo
Sea más consciente
Sé más eficaz
Conoce mejor tus
prioridades
Relaciones
Autoestima
Superación de la comunicación de negatividad
Communication
Mejora la relación contigo mismo
Salud
Mejorar el metabolismo
Motivarse a excursivo
Dormir mejor
Ayuda a mejorar algunas
condiciones
Nivel de energía
Auto-mejora
Conviertete en una mejor version de ti mism@
Desarrolla otras abilidades
Crecimiento espiritual (si usted está buscando eso)
Desarrollar una práctica de auto Meditación
Testimonials
What our students say
We hired Mauricio for coaching sessions in 2012. He demonstrated a high level of expertise and commitment to work according to the client's specific needs. He guides the clients to achieve their goals and provides continual support during the process.
Moris's approach is very comprehensive and professional, while providing an incredible setting and environment that allowed me to feel very conformable and confident to engage . I left feeling accomplished with the new skills I learned! This program would be an incredible opportunity for not only individual's but also for a group of friends, workplace colleagues, family, or even a sports team. An easy 5/5 ⭐️⭐️⭐️⭐️⭐️
— James Downer, Community Manager
Created with